Flat Bar Brno Chair CF007
Hotline: 0086-13510313799
Tel:0086-755-82875007
Description:The Flat Bar Brno Chair was designed by German architect Ludwig Mies van der Rohe; Features true to original; Premium Grade Stainless Steel Frame; Our replica Flat Bar Brno Chair upholstered in Black Full grain Italian Leather; CA-117 fire retardant High Density Highly Resilient Polyurethane cushions; The replica Flat Bar Brno Chair is also offered in a Tubular frame version; The Replica Flat Bar Brno Chair would be wonderful choice for the office but also for the dining room
Flat Bar Brno Chair CF007
Product Parameters:
Item: CF007
Dimensions(cm):

58(L)*55(W)*81(H)

Designer: Ludwig Mies Van Der Rohe
Colors available:

Black, Red, White, Choco Brown, Caramel

Lead time: 15~25 days

Inquiry Now:

yadeaweb@gmail.com
Product Description:
---
1. The Flat Bar Brno Chair was designed by German architect Ludwig Mies van der Rohe, Villa Tugendhat in Brno, Czech Republic, is one of the Europe's pioneering prototypes of modern architecture. The Ludwig Mies van der Rohe's Brno Chair is an icon of 20th-Century design.
2. Features true to original, 1 single piece Heat tempered and bent C frame geometry.
3. Premium Grade Stainless Steel Frame; The base cross bar joints of the stainless steel frame have been ground, sanded and sealed.
4. Solid Flat Bar Frame.
5. Our replica Flat Bar Brno Chair upholstered in Black Full grain Italian Leather.
6. CA-117 fire retardant High Density Highly Resilient Polyurethane cushions.
7. Leather cushioned armrest pads with low profile counter sunk screws attached under the flat-bar arms.
8. Available with High Quality Italian Leather in wide variety of colors.
9. The replica Flat Bar Brno Chair is also offered in a Tubular frame version.
10. The Replica Flat Bar Brno Chair, with its compact and incredibly comfortable design, makes for a lovely addition in any office or commercial setting.

• Fast delivery.
• Warranty / Guarantee: warranty for 2 years from the date of purchase.
• Good Customer Service.
Yadea's focus on quality does not end at the factory door - they believe that providing clients with exceptional service is just as important as manufacturing furniture. In order to make certain Yadea clients enjoy consistently high quality in all Yadea products, they have set up their own test center which monitors products against criteria that are far more stringent than the statutory standards.
Our Product Real Photos:
---
Reference scene pictures:
---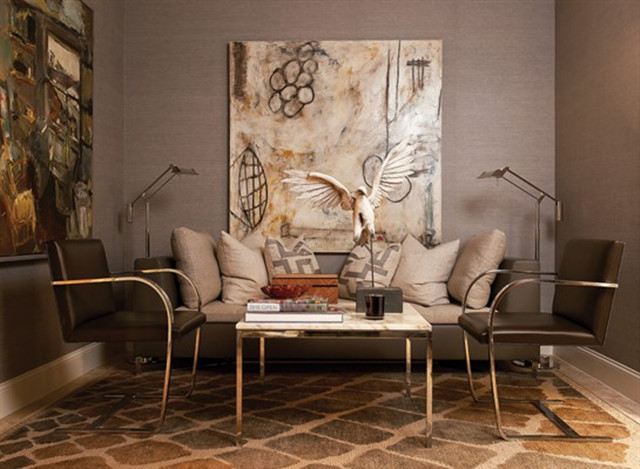 *

Indicated required field
Inquire: Flat Bar Brno Chair CF007
*

First Name:

Please fill in your First Name

*

Last Name:

Please fill in your Last Name

Company name:

Please fill in your company name

Telephone number:
Mobile phone number:

Please fill in your telephone number

*

E-mail:

*

Country:
Address:

*

Inquire intention description: