D'Urso Residential Lounge Chair Reproduction DS005-1
Hotline: 0086-13510313799
Tel:0086-755-82875007
Description:D'Urso Residential Lounge Chair, designed by Joseph Paul D'Urso in 2008. Defined by a low profile, boldly outlined architectural surrounds and soft interior cushions, upholstered in polyester fabric and hardwood frame and legs, the D'Urso Residential Lounge chair delivers casual modern comfort to any home and is especially well suited to today's more expansive interiors.
D'Urso Residential Lounge Chair DS005-1
Product Parameters:
Item: DS005-1
Dimensions(cm): 86(W)*93(D)*72(H)
Designer:

Joseph Paul D'Urso

Colors available: Brown
Lead time: 15~25 days

Inquiry Now:

yadeaweb@gmail.com
Product Description:

---
1. D'Urso Residential Lounge Chair was designed by Joseph Paul D'Urso in 2008.
2. Our D'Urso Residential Lounge Chair replica is upholstered in polyester fabric.
3. The internal frame is hardwood, with a generous foam covering ensuring supreme comfort.
4. Seat cushion is constructed of highly resilient polyurethane foam and polyester fiber.
5. Solid wood leg with polised steel piece.
6. Yadea use only 100% environmentally friendly materials in all produts.
• Fast delivery.
• Warranty / Guarantee: warranty for 2 years from the date of purchase.
• Good Customer Service.
Yadea's focus on quality does not end at the factory door - they believe that providing clients with exceptional service is just as important as manufacturing furniture. In order to make certain Yadea clients enjoy consistently high quality in all Yadea products, they have set up their own test center which monitors products against criteria that are far more stringent than the statutory standards.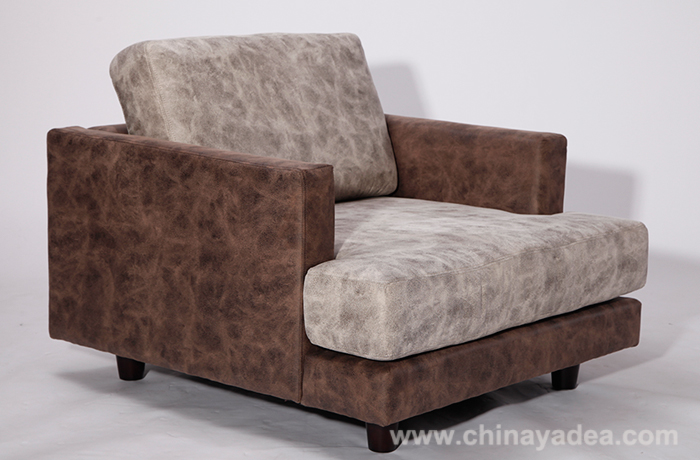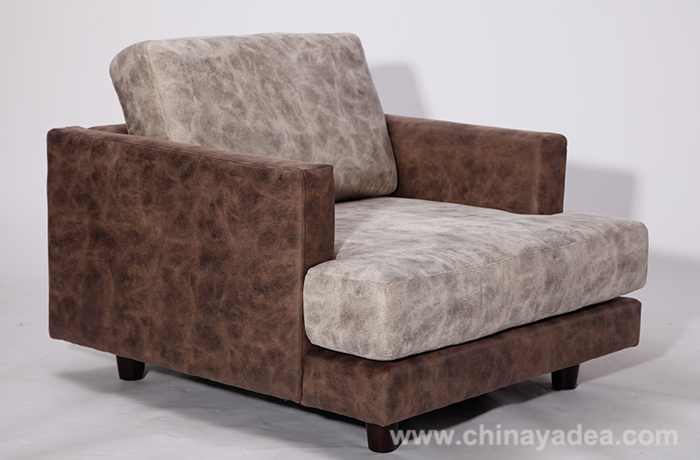 Reference scene pictures:
---
Designer:
---
*

Indicated required field
Inquire: D'Urso Residential Lounge Chair Reproduction DS005-1
*

First Name:

Please fill in your First Name

*

Last Name:

Please fill in your Last Name

Company name:

Please fill in your company name

Telephone number:
Mobile phone number:

Please fill in your telephone number

*

E-mail:

*

Country:
Address:

*

Inquire intention description: