Yadea core products: Barcelona chair
The Barcelona chair reproduction is a highly designed production with a variety of sculptors being done
in a more fashionable way in order to attract the customer. And all the designs are the original design of rove
and hence not seen anywhere.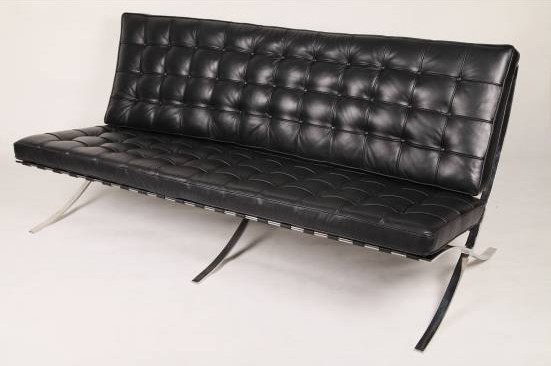 Black Barcelona Chair
Here every chair is a masterpiece and there is no requirement of advertisement required for
all these and each and every customer values this. The standards for modern interior design,
with refined, well-crafted furniture, built with sumptuous materials this is main concept that is involved in
reproduction of the Barcelona chair.
2-Seat Barcelona Chair
The cost for all these chairs when purchased from a dealer are so high and when you purchase
this from Chinayadea( www.chinayadea.com)you could very well feel the difference in the price
that is offered. And the materials used are so good and gives better offer to the customer. The best choice
that one could add for when it comes to a high customed design of chairs its best for the customer to go
with the yadea. And you can feel the difference.
Keywords in the article:
Barcelona chair,Modern Barcelona chair