Where to Buy High Quality LC2 Le Corbusier Chair?
The LC2 is designed in the distinct International Style, by architect Le Corbusier for a historical fine art exposition, the 1929 Salon d'Automne. The LC2 still resides in museums world wide and still graces the pages of magazines like Architectural Digest.

You are attracted by this chair?You want t know where to buy high quality LC2 Le Corbusier Chair?As your loyal friend I must tell you that go to China Yadea to buy high quality LC2 Le Corbusier chair.

China Yadea have more 13 years experience for produce modern classic furniture. The LC2 Le Corbusier chair produced by Yadea features a particularly fine selection of Italian leather or aniline leather as well as popular high quality European fabric finishes. The quality also extends to the bits you can't see - the highest quality of high-density foam and polished stainless steel are used. Where Yadea have to import pieces - we get components straight from Taiwan - who we have found to be the best manufacturers of these small pieces. Our own skilled craftsmen and women undertake all of the necessary carving, polishing, cutting, stitching and finishing procedures of the production process with great accuracy and attention to detail.

So, if you want to buy high quality LC2 Le Corbusier chair you should go China Yadea.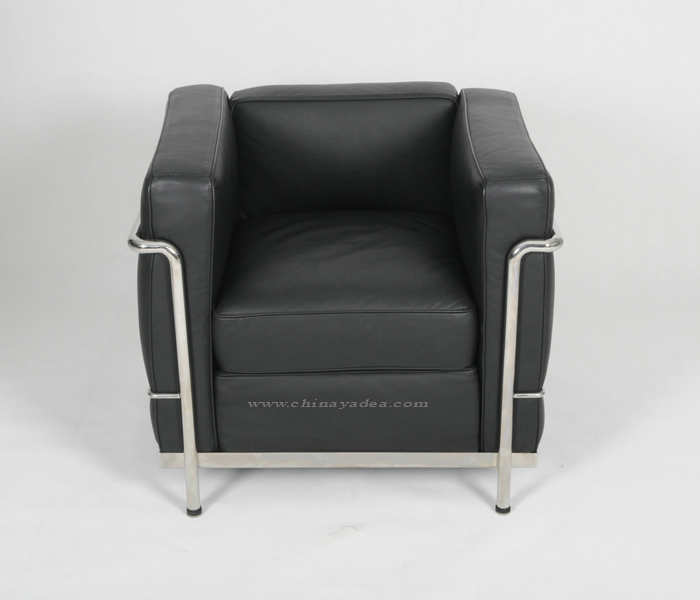 Keywords in the article:
LC2 Le Corbusier Chair,LC2,Le Corbusier Chair