What makes modern contemporary sofa more comfortable?
Like music, sofa has its own history flavor, some just like classic Jazz, some like Blues, affectionate and fascinating. And now let's talk about "Pop Song", aka modern contemporary sofa. If music were all about melody, sofa pay more attention to comfort that is one of reason why you buy the sofa for your house.
Back to the question, whether you were furniture distributor or interior designer, all devote yourself to improving the comfort level of living room sofa, which is the premise of market recognition. It may involve many elements and specialized knowledge about the regulation of comfort, which is useless for most customers. Therefore, Yadea would like to discuss with you about what is comfortable sofa or which part of sofa contribute most to the comfort.

Your first thought might be the padding of seat and back cushions, after all your body is totally supported by these two soft parts. In general, the padding basically is the foam that can be divided into different densities level.
Structure is also another vital point that not only influence the comfort but also the beauty. You can regard it as the design, which determined the appearance molding and functions. So comfort should be take into consideration before designing a new sofa set.
Finally comes to the upholstery, the choice between leather and fabric may has a great influence on the price but a little on comfort. It's a good new for you if you want to customize your living sofa with some special leather or fabric upholstery.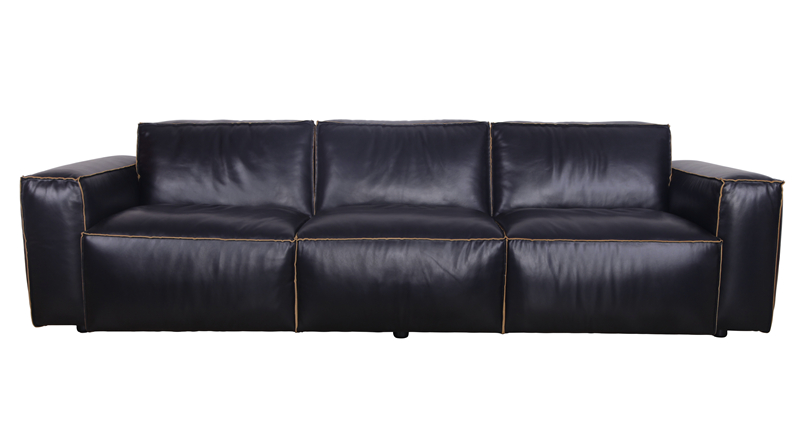 Keywords in the article:
modern contemporary sofa, living room sofa, leather sofa
Information about ""