Simple Ways to Style a Coffee Table
If you just bought a perfect coffee table for your home, but have no idea how to style it or just leave it bare. This is a good chance to create a visually stunning centerpiece for your living room. If you don't know where to start your work, Yadea can teach you several ways to inspire you.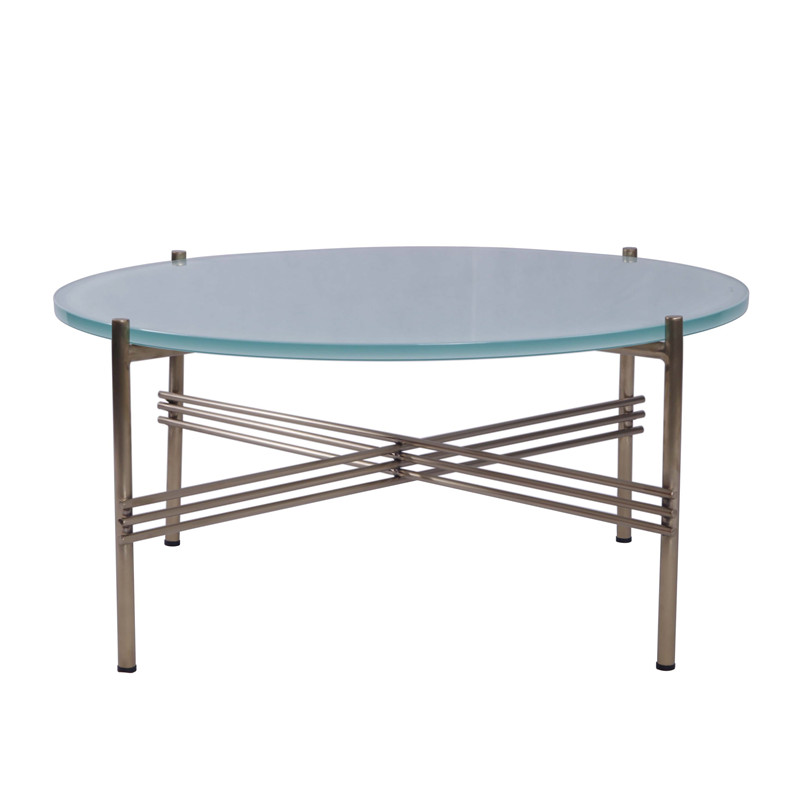 Put a Vase of Flowers on the Table. The simplest way to add some beauty and fragrance to the room is to place a vase of fresh flowers on the coffee table. Fortunately, you can find flowers—and vases—in every color, so choose based on the shade that works best with the rest of the room. Just make sure both the vase and bouquet you choose aren't too tall, as you want guests to be able to see over your coffee table when sitting down.
Incorporate Natural Elements. Every home can benefit from displaying a few artifacts from nature. No matter which organic items you choose, you'll feel calmer and more connected to nature when you're around them. So, consider filling a wooden bowl with seashells, or put some sand into a nice vase. You could also place a piece of coral or a twisted tree branch on your coffee table to offer a rustic, natural look for your home.
Keywords in the article:
Coffee Table, coffee table for living room
Information about ""