Modern Classic Furniture Manufacture|Yadea
Under the environment of mature internet technology, people are not satisty with physical stores shopping when buying home furniture. Shopping online has been a newest tide, which can tell from the rise of Amazon. Even international purchase is no longer an big issue. As a large producing country, China become the most improtant region of furniture purchaseing. Yadea also has decades of experience in foreign trade area.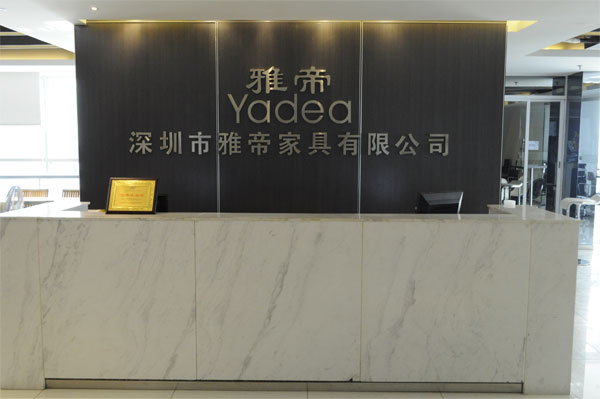 We should have a basic recognition for Yadea. First, the product that Yadea provide is modern classic furniture. Then, we know the American and European market clearly, whether in the product quality or the stylem which completely accorded with requirments of consumers. At last, we have enough experience in quality controling, customer service, international transportaion.
As for the product of Yadea, we need to make a sinple introduction. The lounge chair, we have Eames lounge chair; dining chair-Pimkman dining chair; Bar chair-LEM Piston Stool; Coffee table, dining table, benches, daybed and beautiful sofa. Yadea have the ability to provide varied modern classic sofa as you want. If you have strong interest for Yadea's furniture, please come to visit our website or contact customer service online.
Above introduction demonstrate the strength of Yadea Furniture, and we have full confidence to our contemporary furniture, and Yadea also aim for beining the best-known modern furniture supplier around the whole world.
Keywords in the article:
Modern Classic furniture, contemporary furniture, yadea
Information about ""