How to identify different parts of LC4 Chaise Lounge
LC4 Chaise Lounge premium is made of different parts. All these LC4 Chaise Lounge replica different parts give each a distinct look. Do you know how to identify LC4 Chaise Lounge leather?
Le Corbusier LC4 Chaise Lounge - Replica, originally designed in 1928, possibly the most well known of Le Corbusier's designs. Dubbed the ultimate "relaxing machine" by Le Corbusier himself, this stunning chaise lounge chair replica offers a large range of reclining positions.
Yadea's beautifully crafted LC4 Chaise Lounge replica, competitively priced whilst remaining true to the original LC4 Chaise Lounge Le Corbusier. Our wholesale Replica Le Corbusier LC4 Chaise Lounge reproduction is made to the same specifications of the original design, combining comfort with charming minimalism.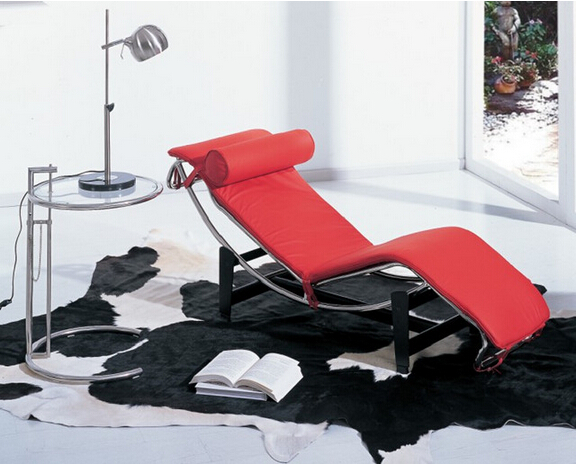 1)LC4 Chaise Lounge Material
Yadea furniture manufacturer supplies 100% genuine top grain Aniline leather LC4 Chaise Lounge cassina or Italian leather LC4 Chaise Lounge replica on all parts of the chair, including seating sides, back, piping and matching pillow/headrest.
Our LC4 Chaise Lounge is composed of CA117 highly resilient fire-retardant foam cushion. Elastic under-cushion supporting straps for added comfort. Our LC4 Chaise Lounge replica has very heavy duty, cushion colored straps to provide ample support and durability.
Our LC4 Chaise Lounge reproduction is with steel triple chrome plated frame for chip and flake resistance. LC4 Chaise Lounge base is black powder coated steel base for chip resistance.
Our LC4 Chaise Lounge is also available in classic or premium leather in several colors: Black, Cream, Red, Light & Dark Brown, Beige, White. We strive to provide our customers the best selection of colors for the LC4 Chaise Lounge replica.
Le Corbusier LC4 Chaise Lounge is a fantastic piece to relax in the lounge, media room, holiday house - for the ultimate comfort after a long day.
In this market riddled with choices, Yadea furniture factory will be creator for your modern life. If you have any inquiry on LC4 Chaise Lounge replica you may always send email to us at yadeaweb@gmail.com. And we will help evaluate your purchase decision with high quality and inexpensive Our LC4 Chaise Lounge.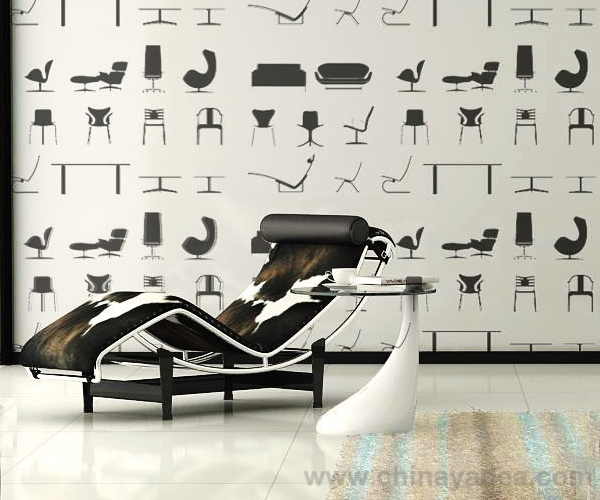 Keywords in the article:
Stainless steel furniture, stainless steel furniture,furniture, creative office chair, modern classic furniture,Furniture Manufacturers,Home Furniture,Living Room Furniture