Buy PK31 Armchair/Sofa Danish Design from Factory
Features
1. The Poul Kjarholm PK31 Armchair/sofa were designed by the famous classic furniture designer Poul Kjarholm in 1927.
2. Upholstered in 100% top grain Aniline Leather or Italian Leather.
3. The frame is made of 304# stainless steel.
4. Dimensions (cm): One seat 76(W)*76(D)*76(H), Two seats 142(W)*79(D)*78(H), Three seats 198(W)*76(D)*76(H)
Advantages and Benefits
1. Imported top grain genuine leather and high density foam, not recycled foam or poisonous materials, make the seat soft and supreme comfort.
2. Stainless steel frame is stable and has a long life for more than 10 years, comparing with some other factories that produce iron with chrome frame, which just can be used for one or two years.
3. With Stylish and elegant appearance, the PK31 Armchair and Sofa can by widely used in office, living room, restaurants and commercial areas, etc.
4. We provide a wide variety of materials leather and fabric for choice, one seat, two seats and three seats are available.
Note: 1) Warranty for 2 years from the date of purchase. 2) HD photos of the chair are available.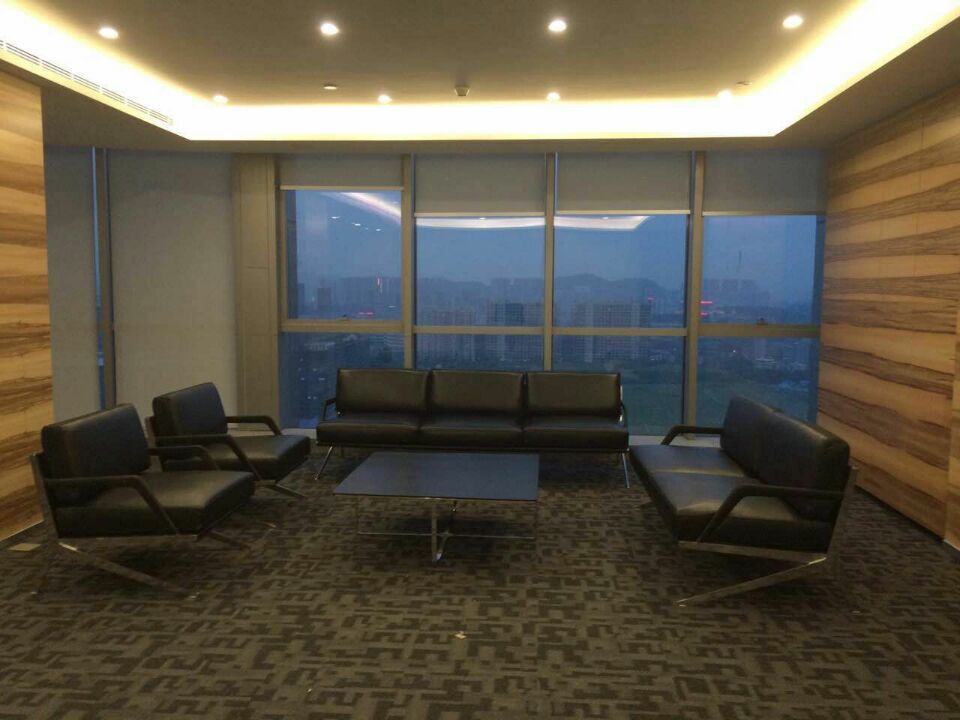 Keywords in the article:
The PK31 was designed by Poul Kjarholm,there are available in one seat, two seater and three seater.
Information about ""